Highlands Katahdin Maine
Visiting Bangor Brewer Dover Foxcroft Mt. Katahdin ME
The Katahdin Region of central Maine offers the largest lake in the Northeast, the highest mountain in Maine, and more state park land than any other region in the state. Almost any type of recreational activity you can think of can be enjoyed to the extreme here. It is definitely Heaven to those people who enjoy exploring the outdoor life. The Katahdin Region is comprised of Piscataquis and Penobscot regions of north central Maine. Share your Highlands – Kahahdin Maine reviews or comments. For general inquiries, contact us.
Highlands – Katahdin Maine Vacations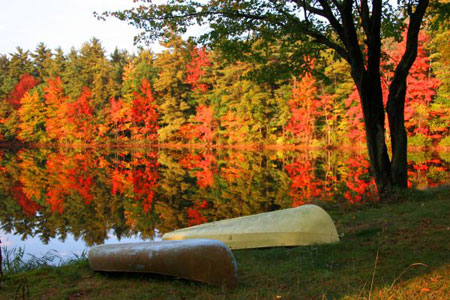 inns | hotels | resorts | rentals | attractions | dining | real estate
Piscataquis County, Maine
Population: 17,235
Size: 3,770 sq. miles Incorporated: 1838 County Seat: Dover-Foxcroft Towns: Abbott, Atkinson, Beaver Cove, Bowerbank, Brownville, Dover-Foxcroft, Greenville, Guilford, Medford, Milo, Monson, Parkman, Sangerville, Sebec, Shirley, Wellington and Willimantic. Plantations: Kingsbury and Lake View
---
Penobscot County, Maine
Population: 144,919
Size: 3,258 sq. miles Incorporated: 1816 County Seat: Bangor
Largest Cities: Bangor, Brewer and Old Town.
Towns: Alton, Bradford, Bradley, Burlington, Carmel, Charleston, Chester, Clifton, Corinna, Corinth, Dexter, Dixmont, East Millinocket, Eddington, Edinburg, Enfield, Etna, Exeter, Garland, Glenburn, Greenbush, Hampden, Hermon, Holden, Howland, Hudson, Indian Island, Kenduskeag, Lagrange, Lakeville, Lee, Levant, Lincoln, Lowell, Mattawamkeag, Maxfield, Medway, Milford, Millinocket, Mount Chase, Newburgh, Newport, Orono, Orrington, Passadumkeag, Patten, Plymouth, Springfield, Stacyville, Stetson, Veazie, West Enfield, Winn and Woodville. Plantations: Carroll, Drew, Prentiss, Seboeis and Webster
Pet Friendly Lodging | Personals
Maine Weddings | Visit Maine Towns
Visit New England Living Magazine
Free World Mall

Country Weddings | New England Recipes
Maine Inns | Red Sox Gifts | Travel Destinations